Natural

Hair Transplant


Strong, Healty

Hair

10+ years of experience, expert team, the latest technology hair transplant(the most advanced hair transplantation) in our private hospital. Do not delay the change, meet Hair and Heal.
Hair&Heal Hair Transplant and other services
How can we help?
Fill the Form, we will cal you back
Analysis

Planning

Treatment
Analysis
Our experienced team analyzes your hair and starts the planning process for hair transplantation.
Planning
According to the hair analysis, the most suitable hair transplant method is determined for you. We will inform you about the preparations to be made before hair transplantation.
Treatment
Your hair transplant process is completed using the most professional and technological methods. After the treatment, you will be checked regularly. You can get the hair you want in 6 months to 1 year.
Have questions?
Write to us now
Call Us
+90 532 541 86 36
OUR SERVICE QUALITY
Why Hair&Heal?
10+ Years of Experience
You will receive precise and reliable health services from the first contact with the specialist doctors and staff.
Professional Hair Transplantation Techniques
We closely follow the technological developments,arrange all our procedures accordingly and offer superior service quality.
100% Patient Satisfaction
We serve all our patients before and after the operation with our expert and experienced staff. You can get in touch with us 24/7 after the operation.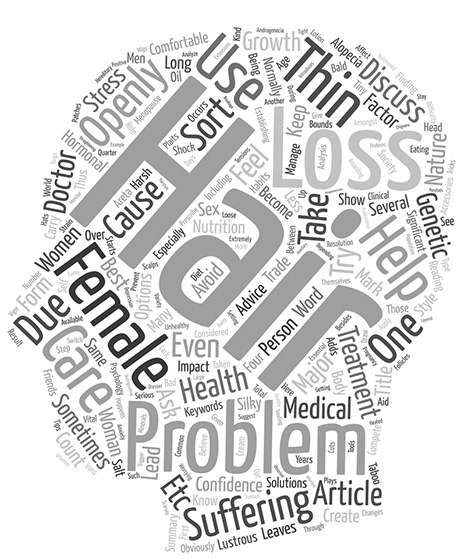 Support after Hair Transplant
You will be in close contact with our experienced medical consultants for 1 year and we follow your recovery process closely.
Service Quality
We care that all our patients receive uninterrupted, accurate and reliable health services before and after the operation. Thanks to the VIP service we offer with our expert staff, we ensure your comfort.
24/7 Health Hotline
With our 24/7 healthcare hotline, you can easily reach out to our experienced healthcare personnel and get medical advice and support whenever you need it.
PLANNING
Get Your Hair Back in 4 Steps
Throughout the entire process, our specialists will take care of you from start to finish in our hospital environment.
Appointment
You can contact us on any issue related to hair transplantation; we would be happy to help you.
Free Analysis
The planning period and hair analysis will be done free of charge in our center before and after the hair transplantation process.
Planning
In our headquarters, we use the most advanced technological methods in hair transplant as well as in other hair treatments.
Hair Transplant
We offer the newest hair transplantation techniques with the help of specialist doctors and experienced healthcare staff.
BEFORE & AFTER
Hair Transplant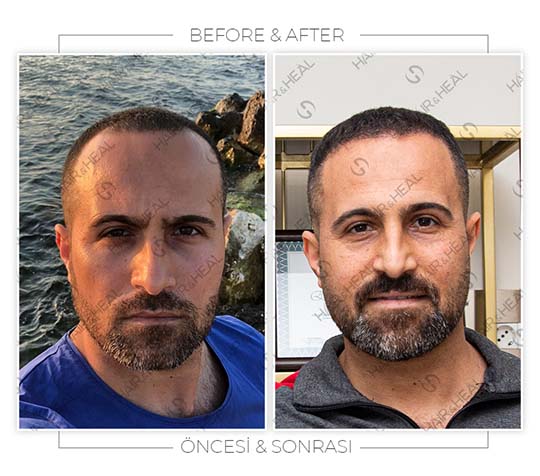 Hair and Heal En